KKR REAL ESTATE SELECT TRUST ("KREST")
KKR REAL ESTATE SELECT TRUST ("KREST")
SYMBOL
KRSTX
NAV1
$27.63
ANNUALIZED DISTRIBUTION RATE2
5.53%
Sign-up to receive email updates on
KREST news and announcements.
SUBSCRIBE NOW
High Quality, Tax-Efficient Income-Generating Real Estate Exposure
INCOME-ORIENTED COMMERCIAL REAL ESTATE EXPOSURE
Thematically invests in high-quality, stabilized, income-oriented commercial real estate equity and debt primarily in top US markets, with the optionality to extend exposures globally into developed Asia and Europe
INTEGRATED REAL ESTATE PLATFORM
Integrated KKR Real Estate platform offers proprietary access to information across asset classes, sectors, and geographies, creating sourcing and underwriting advantages3
BALANCED PORTFOLIO CONSTRUCTION
Differentiated portfolio constructed to generate a balance of defensive income and growth via stabilized real estate, prime single tenant real estate, and real estate debt
NO LEGACY PORTFOLIO EXPOSURES
Takes advantage of post-COVID launch timing; no legacy portfolio exposures to hotels/casinos/retail or other troubled investments to manage
NEWS
KREST Real Estate Credit Strategy
May 10, 2022 – KKR Real Estate Select Trust Inc. has completed four real estate debt investments with a combined value of $234 million. The transactions grow the Fund's portfolio allocation to income-focused real estate debt investments to approximately 28 percent as of March 31, 2022. The new debt investments are estimated to have a weighted average yield in the first year of ownership of approximately 8.6 percent.
View All KREST News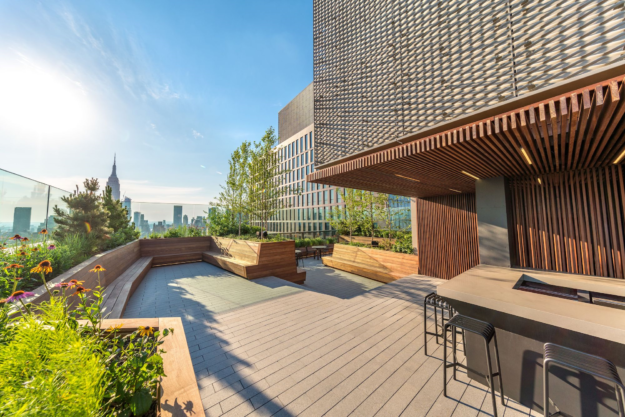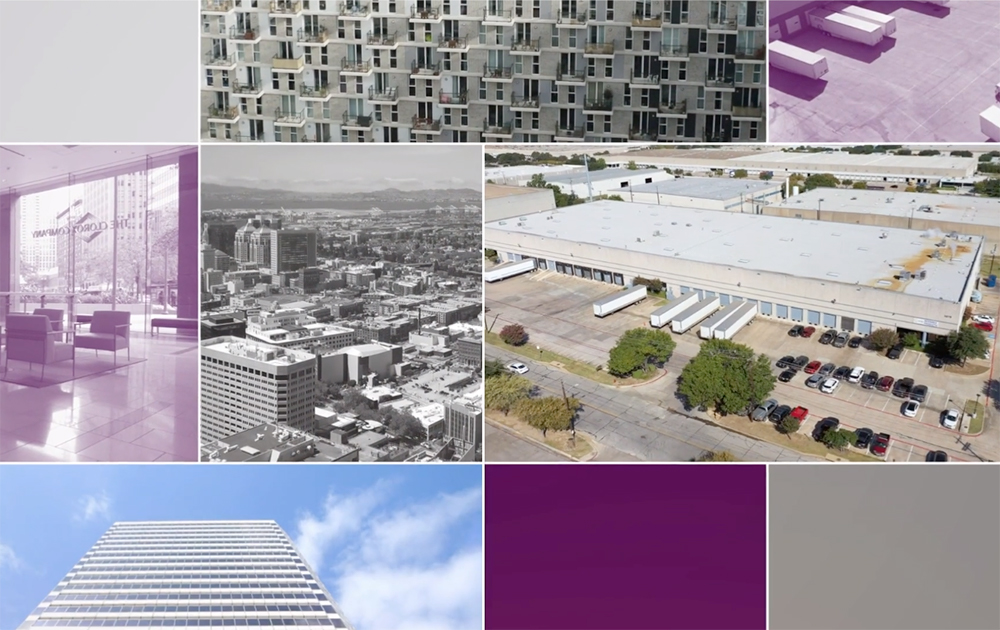 ---
Behind the Deal – C&S Wholesale Grocers (Industrial)
Learn more about the process behind one of KREST's industrial acquisitions
---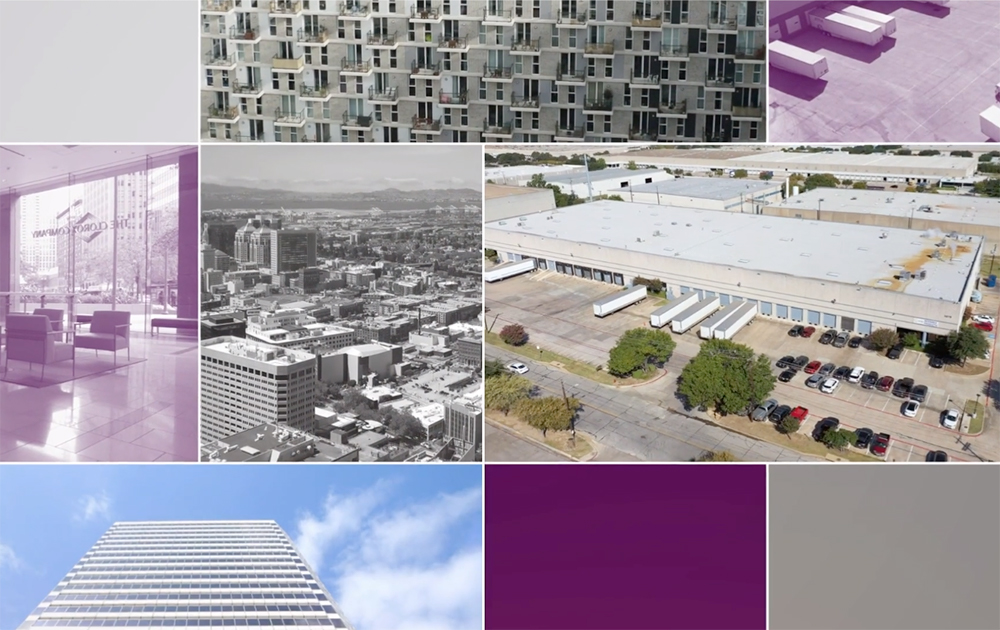 ---
Learn More About KKR's Real Estate Expertise And KREST's Investment Strategy
| SHARE CLASS | SYMBOL | NAV PER SHARE1 | ANNUALIZED DISTRIBUTION RATE2 |
| --- | --- | --- | --- |
| Class I | KRSTX | $27.63 | 5.53% |
| Class U | KRSOX | $27.62 | 4.67% |
| Class D | KRSDX | $27.62 | 5.28% |
| Class S | KRSSX | $27.63 | 4.67% |
There can be no assurance that KREST will achieve its investment objective or avoid losses.
Shares of the Fund are available for purchase on a daily basis. A purchase order received by the Fund or its designee prior to the close of the NYSE, on a day the Fund is open for business, will be effected at that day's NAV. An order received after the close of the NYSE will be effected at the NAV determined on the next business day.
(1) As of December 4, 2023
(2) Reflects the annualized monthly dividend for October 2023 divided by the month-end NAV for the respective share class. KREST intends to make distributions necessary to maintain its qualification as a real estate investment trust. However, there is no assurance that we will pay distributions in any particular amount, if at all. Any distributions we make will be at the discretion of our board of directors. KREST may pay distributions from sources other than cash flow from operations, including without limitations, the sale of assets, borrowings, return of capital or offering proceeds. For the 12 months ended December 31, 2022, 96% of KREST's distributions were funded through adjusted funds from operations ("AFFO"). The Fund defines AFFO as the increase in net assets applicable to common stockholders from operations (calculated in accordance with GAAP), excluding (i) the change in net unrealized (appreciation) depreciation of investments, (ii) amortization premium (accretion of discount) on real estate securities, (iii) amortization of deferred origination fees on real estate loans, (iv) amortization of deferred financing costs, (v) management and incentive fees paid in shares of the Fund and (vi) realized and including undistributed income attributable to the Fund's unconsolidated subsidiaries. This statement is not an indication of the tax treatment of any KREST distributions. Stockholders will be informed of the tax characteristics of any distributions after the close of KREST's fiscal year. As of October 31, 2023, the Class I net distribution rate is 5.53%, the Class U net distribution rate is 4.67%, the Class D net distribution rate is 5.28% and the Class S net distribution rate is 4.67%.
(3) Participation of KKR Credit, KKR Capital Markets, and KKR Capstone personnel in the private markets investment process is subject to applicable law and inside information barrier policies and procedures, which may limit the involvement of such personnel in certain circumstances and the Adviser's ability to leverage such integration with KKR. Discussions with senior advisors and employees of the KKR's managed portfolio companies are also subject to the inside information barrier policies and procedures, which may restrict or limit discussions and/or collaborations with. See "Conflicts of Interest" in the prospectus for further information on KKR's information barrier policies and procedures.
---
Contact KKR
If you are interested in investing in KREST, please contact your financial advisor.
If you are a Financial Professional interested in offering KREST to your clients, please call 888 920 1959 and select Option 2 (please press Option 1 for all other inquiries) or contact us below.